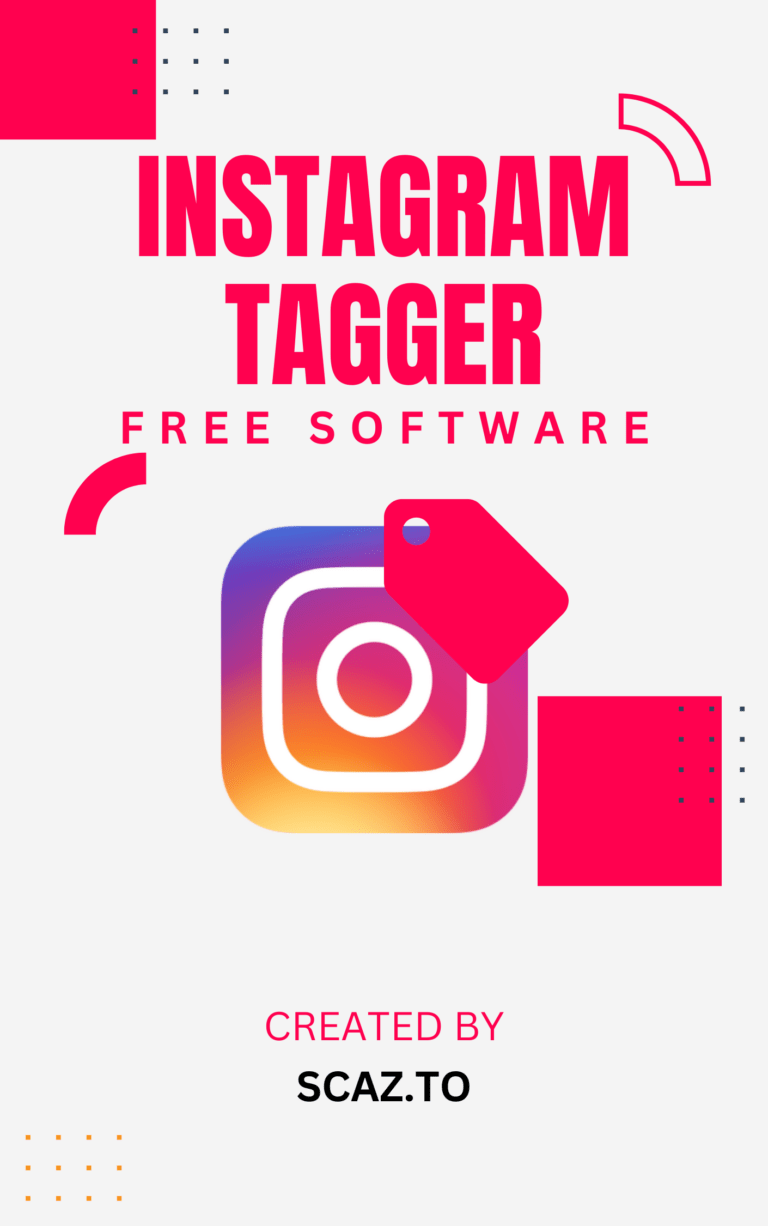 This program can automatically upload posts to Instagram, where it would tag people in the picture and mention them in the description of the picture; you can also leave some tags in the description for even more views.
Why is this advertising method so good that we made a program for it?
You can create hundreds of accounts, and if you set the program to upload ten pictures a day and tag ten people and write ten tags in the description with each one, you would have a huge advertisement.
100 Accounts x 10 Posts a Day x 10 Tagged People Per post = 10,000 People Notified a Day (+ Many more from Tags)(+ Many more from people who go to the tagged field on those people's profiles!)