Many students and recent college graduates are now entering the freelancing industry in the hopes of doing freelance work and earning money in their spare time.
This article is dedicated to all teens, adults, and anyone else looking for a solid actionable plan to get started as a freelance web designer.
In this article, I'll walk you through a simple, easy-to-follow, step-by-step plan for getting started as a freelance web designer, along with helpful tips on landing clients and making some real money.
It's the same strategy I used to start my own web design agency. Continue reading to learn how I did it.
How Much Do Web Designers Make?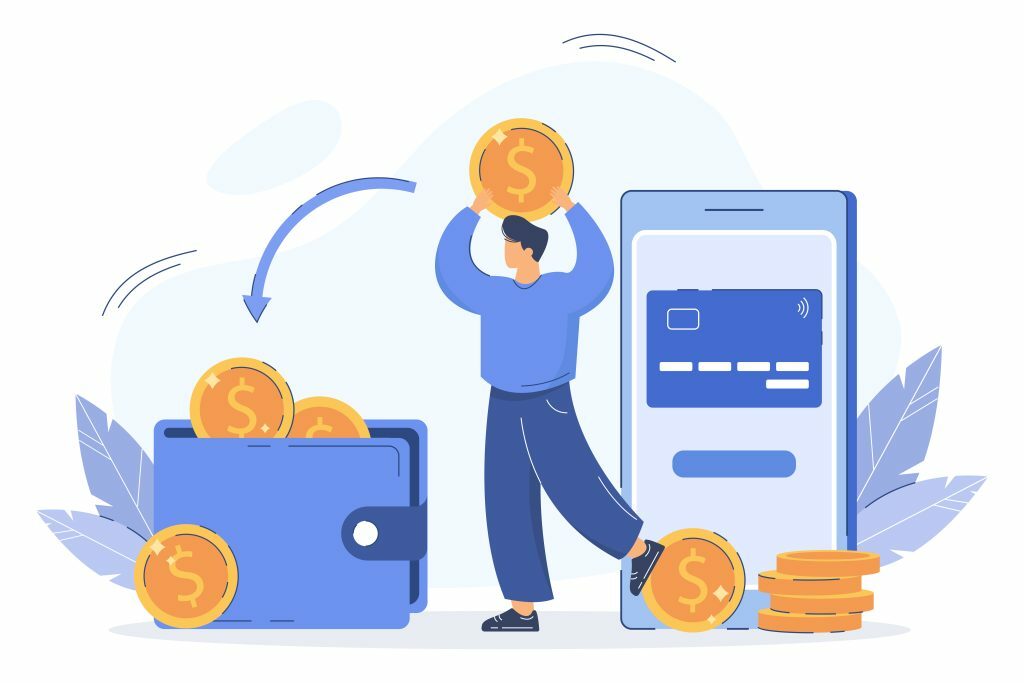 You'll be relieved to learn that web design is one of the highest-paying professions in the freelance markets if you're unsure about starting a freelance career in this field.
In fact, some independent web designers earn more than $5000 creating simple WordPress websites. If they can do it, you can too.
Having said that, I should also point out that the freelance market for web design is very crowded. Today, anyone who has even a basic understanding of HTML and CSS refers to themselves as a web designer.
Therefore, you should concentrate on finding a micro-niche in the market. Similar to specializing in designing products or landing pages for businesses.
Your chances of success will increase if you can identify such a lucrative niche.
Step 1: There Are No Shortcuts To Successful Freelancing
Accept, first and foremost, that freelancing requires a lot of effort and time before you can start making money.
You will need some time, probably a few months, to fully grasp the ins and outs of freelancing and begin earning money. So get ready, and get into the mindset of a freelancer.
You won't succeed if your only motivation for becoming a freelancer is to make quick cash.
To become a freelancer and make it through the arduous process, you must have patience and be passionate about what you do.
Step 2: Web Developer or Web Designer?
People confuse these two terms all the time.
Web Designer – The person who's responsible for the front-end side or the look and design of a website or web application. A web designer arranges all the elements of the website in the right order, codes the style sheets, and creates the front-end side of the website.
Web Developer – The person who does the heavy lifting of building the back-end side of a website, such as developing the algorithms for website functions like checkout systems and user interactions.
Web design is a creative medium in itself. You can't just look at other websites and design new ones that look like them.
According to research conducted by FastPrint, 72% of respondents believe that most websites look the same. You need to learn user experience design and have a creative mindset to become a successful web designer.
Becoming a web developer is the complete opposite. You need an analytical mindset to create accurate algorithms and the ability to build systems according to user workflows.
Be clear about which path you want to take.
Step 3: Assume You Know Nothing
You probably feel pretty confident about your coding skills after visiting all those "learn to code" websites and taking lots of HTML/CSS courses.
But how much do you know about User Experience Design (UXD) and web usability?
Anyone could easily become a coder, thanks to all the great free online resources available today. But that doesn't necessarily make them qualified for freelancing.
Website design requires a lot of creativity and knowledge of how the web works, unlike web development.
Two of the skills you need to master to become a professional web designer are user experience design and web usability. These two skills will allow you to design more engaging websites. They will also help you understand the psychology behind web design.
For example, have you ever wondered why all websites have their main menu at the top? Why do most landing pages have their call to action (CTA) in the top half of the page?
The answer to this is simple: That's all part of UXD.
Step 4: Learn more about domains, web hosting, and servers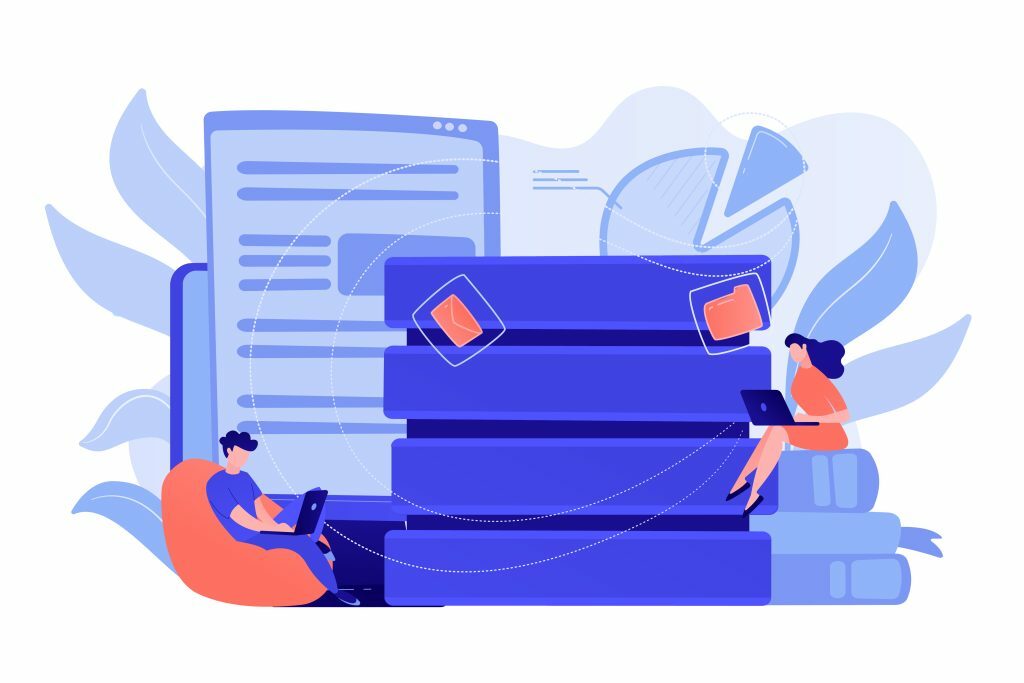 When you take on a project to design a website for a business, most of your clients will expect you to buy a domain, and hosting plan, and complete the setup of their website.
It's up to you to provide a complete service to your clients. When looking for a hosting platform, the smart move is to find a provider that offers both domain registration and hosting.
You can also learn how to buy and configure a domain name at a separate domain registrar. How to maintain web hosting and work with FTP clients. Learn how to manage and maintain servers.
Step 5: Learn Graphic Design
Include graphics and illustrations, such as logos and animated characters. It's a must for websites today. Clients are going to ask you to take care of these as well.
To design them, you can team up with another freelancer.
But if you learn how to do these things yourself, you'll make more money. Find a Photoshop tutorial and learn how to design logos. Learn how to design icons and take a basic UX design course. In the long run, you will be well rewarded.
Step 6: Build up your portfolio
When a client comes to you for website design, one of the first things they'll ask you to do is show them some examples of your previous work.
Here is where you show off your killer designs. If you don't have anything to show your customers, get to work and design some great websites. If you have to, do some free work.
Design a great theme and post it online for free. Or contact companies and offer to do a free website design for them.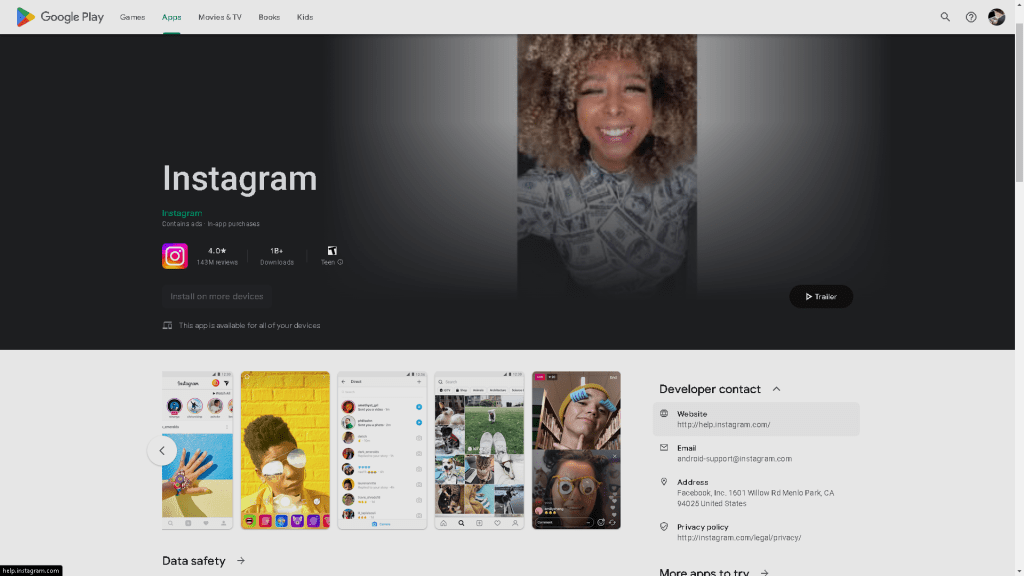 Here's what I did:
I searched for game and app developers who didn't have a website on Google Play and the Steam Store.
I sent them an email explaining why they needed a website. I offered to do it for free.
A few companies responded and I built their awesome websites.

After that, you can show off your work on a website of your own, or you can use a site like Behance.
Step 7: How To Price Your Services
Different web design projects are going to require different amounts of work and different amounts of time. So it can be a little difficult to figure out the perfect price for your web design projects.
But here's what you can do if you want to get a basic idea of the right price.
Go online and find the email or phone number of your competing web design company.
Pick up your phone and give them a call or e-mail.
Pretend to be a customer and ask for a quote on the design of your fake website.

Large web design agencies have teams of designers working for them. That is why they charge so much to get a project done. You can take advantage of this because you're working alone.
Try to get a reasonable price for your project. Neither expensive nor cheap. A price that makes clients say YES, but not suspicious.
Step 8: Best freelance sites to find work
If you can, avoid online freelance platforms. These sites are too competitive, and getting clients is difficult.
If you have no choice, choose a less competitive freelance site to offer your services. Two of the best sites for web designers and developers are PeoplePerHour and Toptal.
Step 9: Take Your Business Offline
You'll have better luck finding customers if you go local.
Did you know? Over 58% of small businesses still don't have a website.
In fact, it works better to go door to door and cold call than it does to find work online. I got many clients this way.
This is what I've done:
First, I walked the streets. I wrote down the names and contact information of small businesses and shops that didn't have websites.
To make sure they didn't have a website, I went home and looked them up online.
Then I wrote a small document explaining all the benefits of having a website.
I printed the document and mailed (snail-mailed) it to those stores' addresses.
I waited a week for them to respond and then called them, referencing my letter and asking if they'd like to meet to learn more.
2 out of 5 times. That's how well it worked.
Step 10: The Next Level
Once you get going, you'll start getting referrals and new projects.
To help people recognize you and the quality of your work, it's time to promote yourself as a brand.
Consider expanding your freelance business if you're getting more clients than you can handle. Hire some interns. It will make your work easier.
It's going to take a while for you to go through all of these 10 steps, but you'll get there if you're consistent enough.
Also, keep in mind that web design is a huge industry that's constantly evolving. So, subscribe to all the web design blogs you can. Keep learning new things.